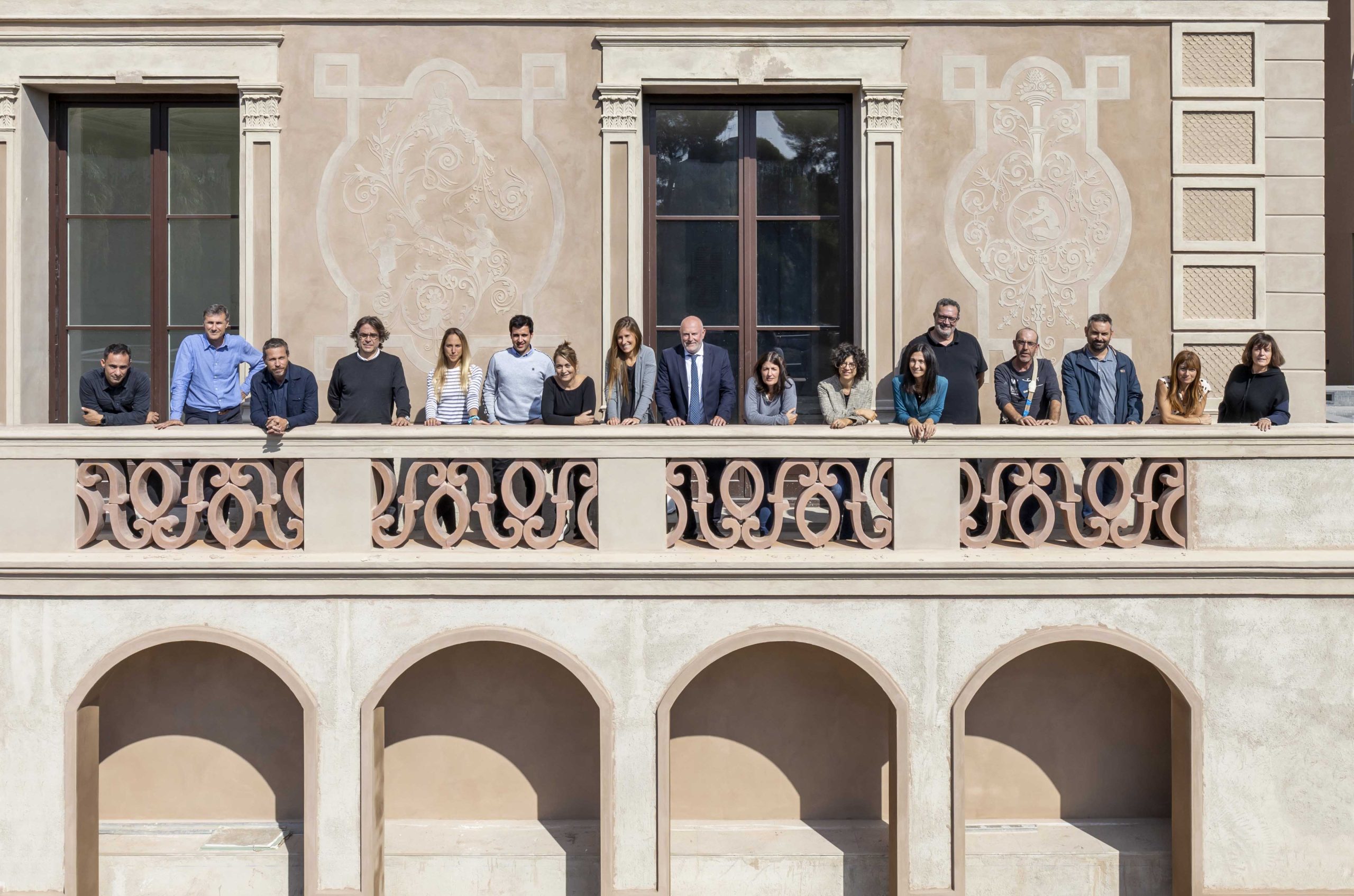 GCA at Open House BCN
On the weekend of 22-24 October, Casa Grases opened its doors during the 48h Open House Barcelona festival: more than 600 people were able to visit the building. The programme of the 48h Open House BCN 2021 architecture festival is based on the theme of Mediterranean architecture, a vernacular architectural tradition with popular and anonymous roots that has been interpreted and adapted to new realities.
Casa Grases was selected in this context, a renovation and extension project to convert the historicist building into 4 dwellings. The intervention respects the pre-existence and proposes an extension that, with a modern architectural language, dialogues with the original building.