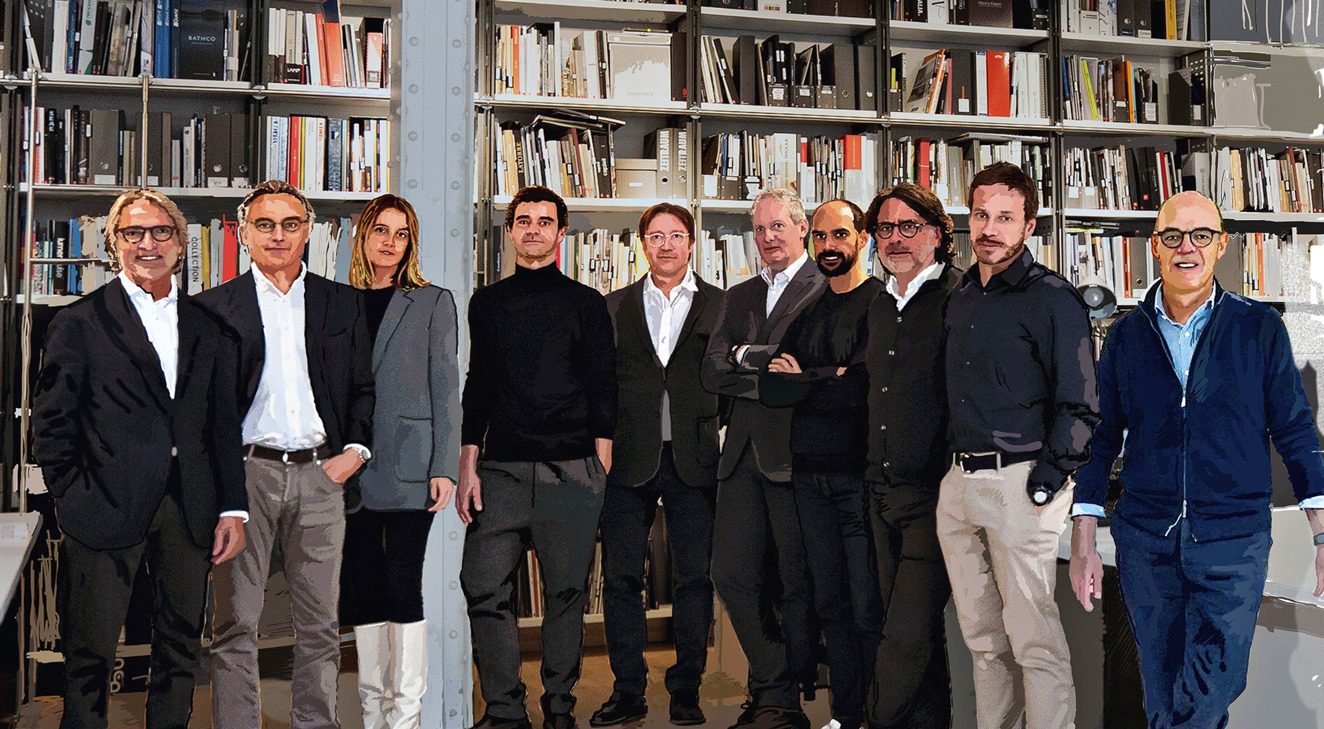 Nuevo documental de GCA Architects para The Plan Magazine
La revista italiana The Plan Magazine ha grabado un documental sobre GCA Architects. Esto ha sido en el marco de The Architect Series, una serie audiovisual que pone el foco en firmas de arquitectura con gran recorrido en la industria del diseño.
El documental desarrolla la historia, cultura y proyectos de interés de despacho. Entrevistas a los socios fundadores, a los asociados y a arquitectos junios y seniors, así como a otros miembros del equipo aportan una visión global de la compañía.
El documental ya fue emitido en Milán para un público exclusivo cuando el socio fundador de GCA Architects Josep Juanpere emitió una conferencia explicando en detalle el diseño conceptual y arquitectónico detrás de dos proyectos importantes de la compañía.
Tanto el documental sobre nuestra firma como la charla junto una entrevista en profundidad con el socio fundador serán publicados fines de este mes en nuestras redes sociales y web.