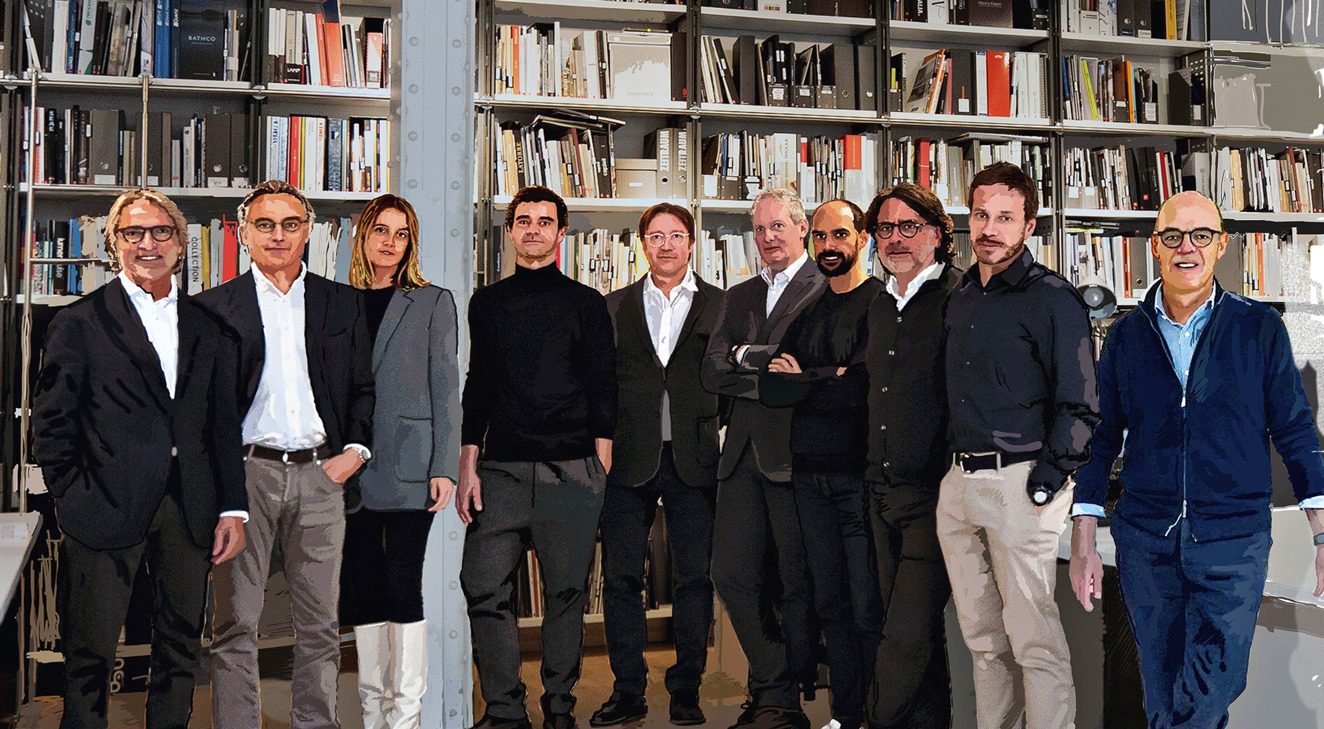 New documentary on GCA Architects by The Plan Magazine
The Italian publication The Plan Magazine produced a documentary about our firm. This short film was in the framework of The Architect Series, an audiovisual series that focuses on architectural firms which have a distinguish history in the design industry.
The documentary reveals the firm's history, culture and main projects. Interviews with the founding partners, associates, junior and senior architects as well as other team members provide a global vision of the company.
The documentary was already premiered in Milan for an exclusive audience when GCA Architects's founding partner Josep Juanpere delivered a conference explaining in detail the conceptual and architectural design behind two major company projects.
Both the documentary about our firm and the lecture together with an in-depth interview with the founding partner will be published later this month on our social networks and web.