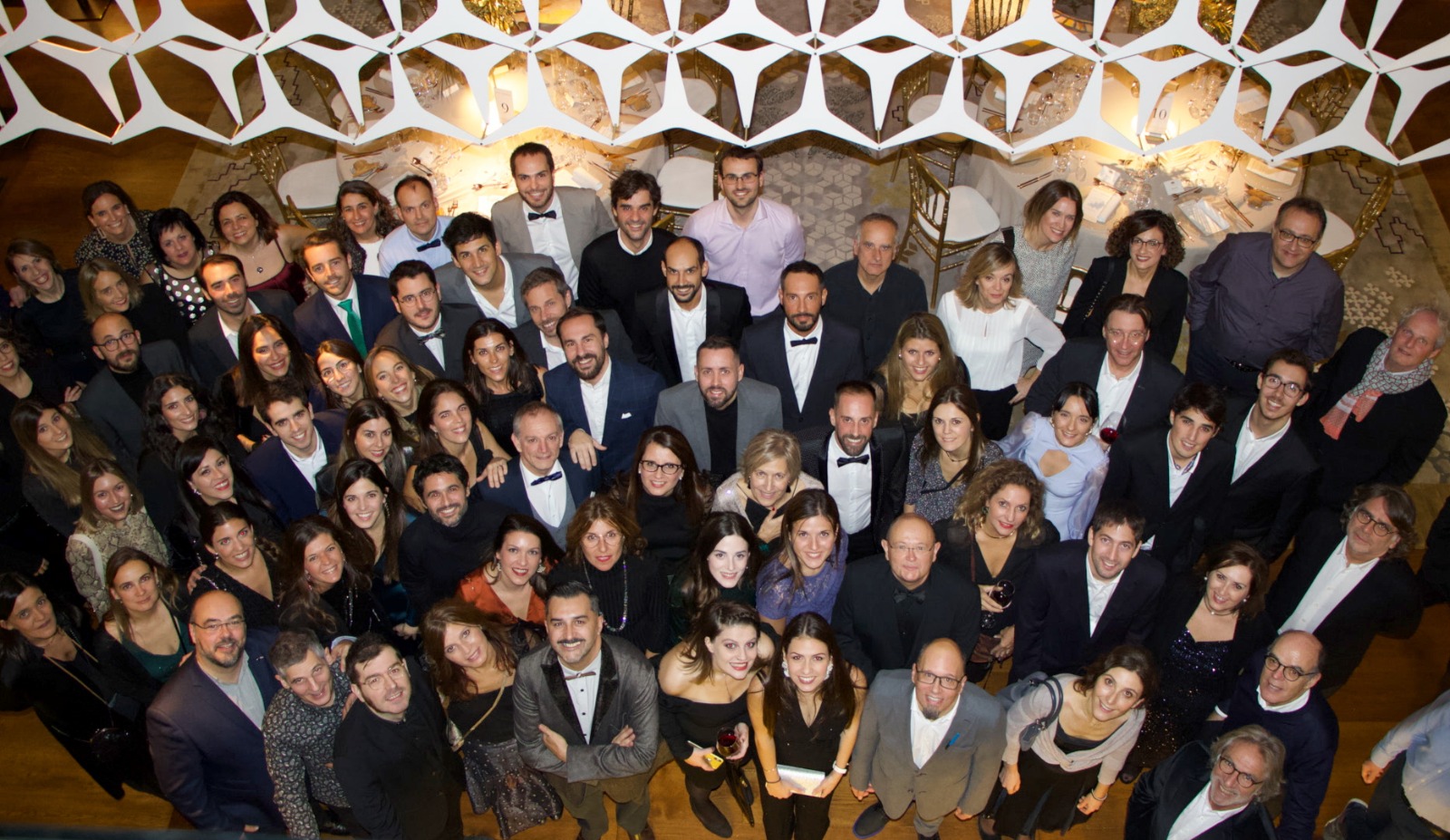 GCA Christmas Night 2019 at Mandarin Hotel
A back to the '20 christmas party was held by GCA Architects at Hotel Mandarin Oriental in Barcelona, a luxury hotel which renovation was in charge of GCA Architects. We like to encourage team building between our people, and what a better way to do it than at a christmas party?.
We feel it is of great importance to seek synergies between different teams within our firm for greater professional and personal performance, while bonding with each other. In the meantime, we also like to have a great time! As always, it was a success, a great evening surrounded by colleagues and friends. Below there is  a fun video summary of the party.