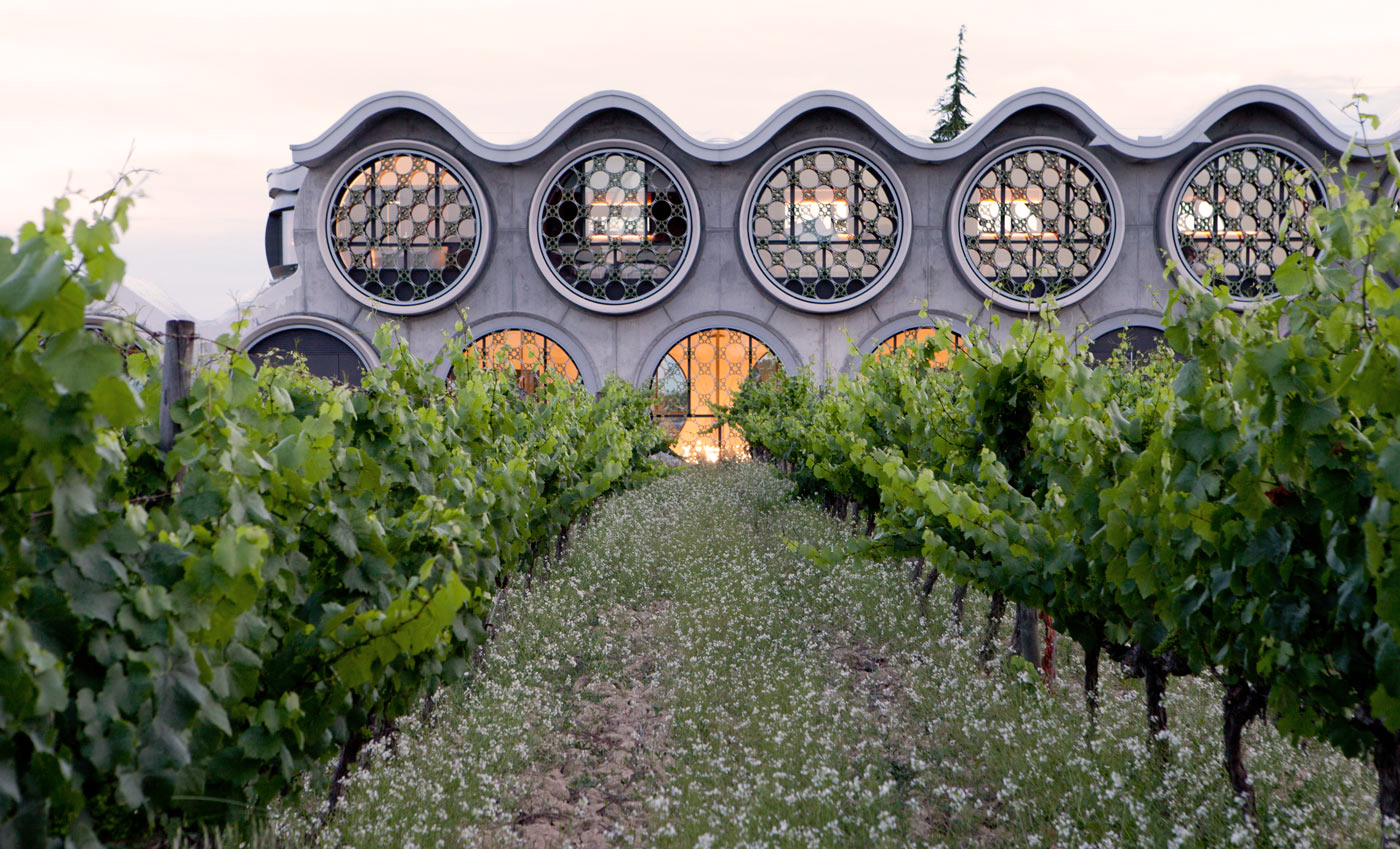 Best Luxury Hotels Awards
The prestigious international Best Luxury Awards awarded GCA Architects for the Hotel & Viñedo Mas Tinell project. This prize selects and honors different luxury hotel projects each year according to their design, quality, and the public and client evaluation.
AHotel & Viñedo Mas Tinell is at a unique spot with a very special design located between extensive vineyard fields in the Baix Penedés region. This 5* hotel together with its wineries has been recognized for the quality of its facilities, its product, the interior and exterior design and, above all, for the excellent evaluation received from its customers. Very happy to see the results of our work having this incredible impact.