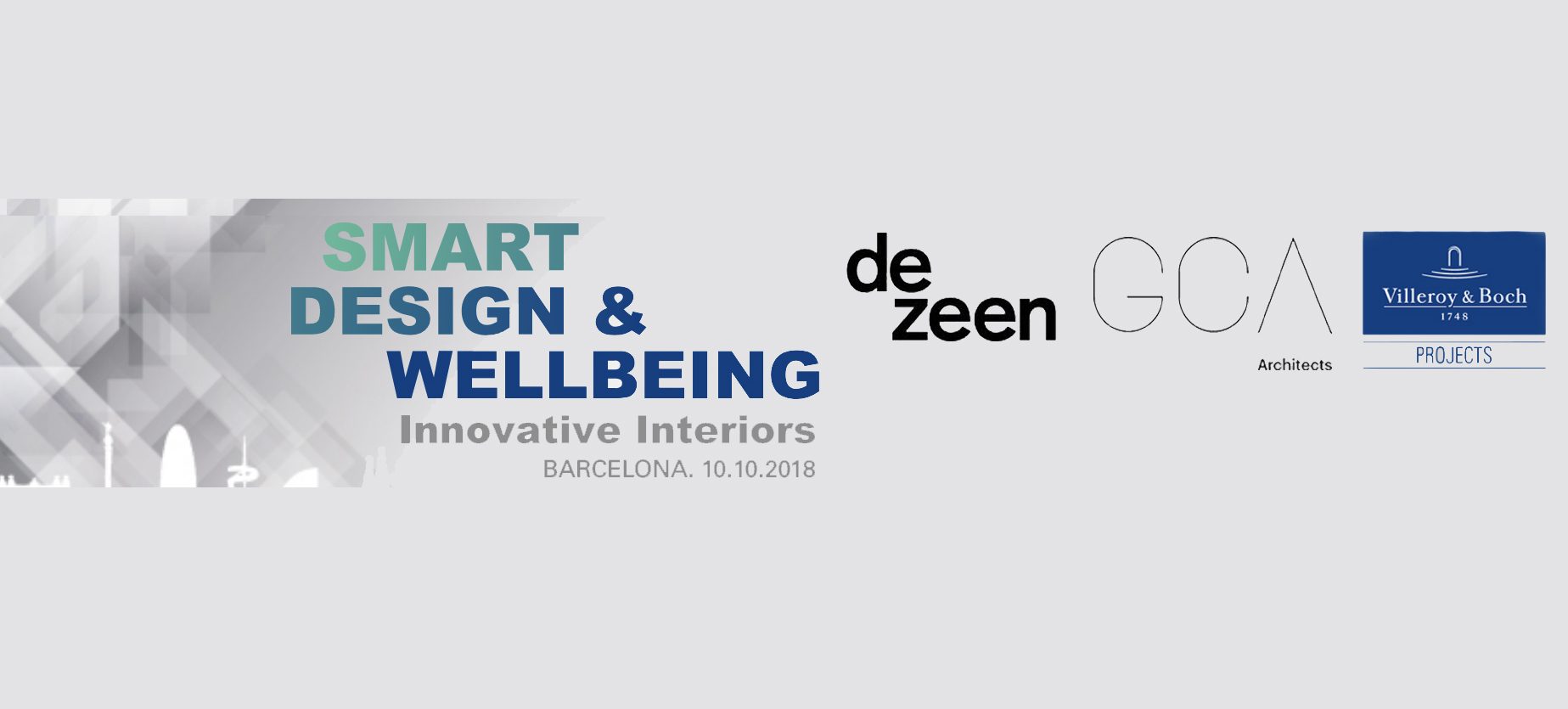 GCA by Dezeen Magazine
GCA Architects was invited by the prestigious international architecture platform Dezeen to participate as a speaker and to take part in a debate moderated by its founder Marcus Faris. This debate was broadcast live on all online channels of the magazine, and reflected the different visions on the future of architecture and design of the invited firms. Andrea Navarro, GCA Associate and head of the design department, participated in both the presentation and the debate, presenting a point of view based on the luxury hotel projects she is currently developing in cities such as Budapest and Kelowna (Canada).
Behind you can find the video.