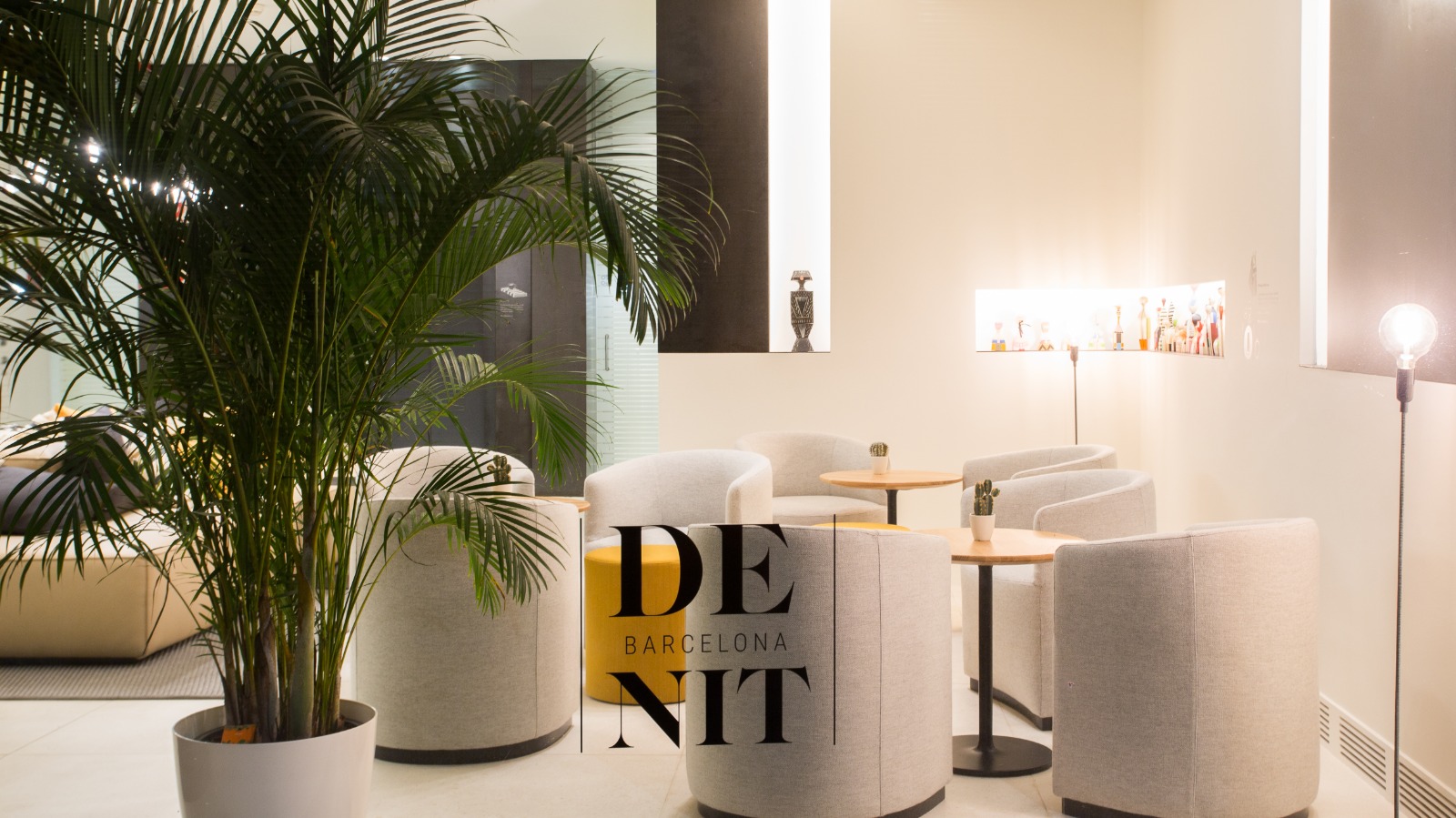 Renovation completed for Denit Hotel in the heart of Barcelona
The renovation of the Hotel Denit has been completed. Located in the heart of Barcelona a few steps from Plaza Catalunya, the Night & Breakfast hotel becomes an unmissable space in the city for all those who want to explore the most special streets of the capital.
Oak wood, iron structures and white color predominate in its design, all of which make up spaces full of calm and tranquility. A nordic style characterizes this former bed & breakfast transforming it into an elegante boutique hotel.