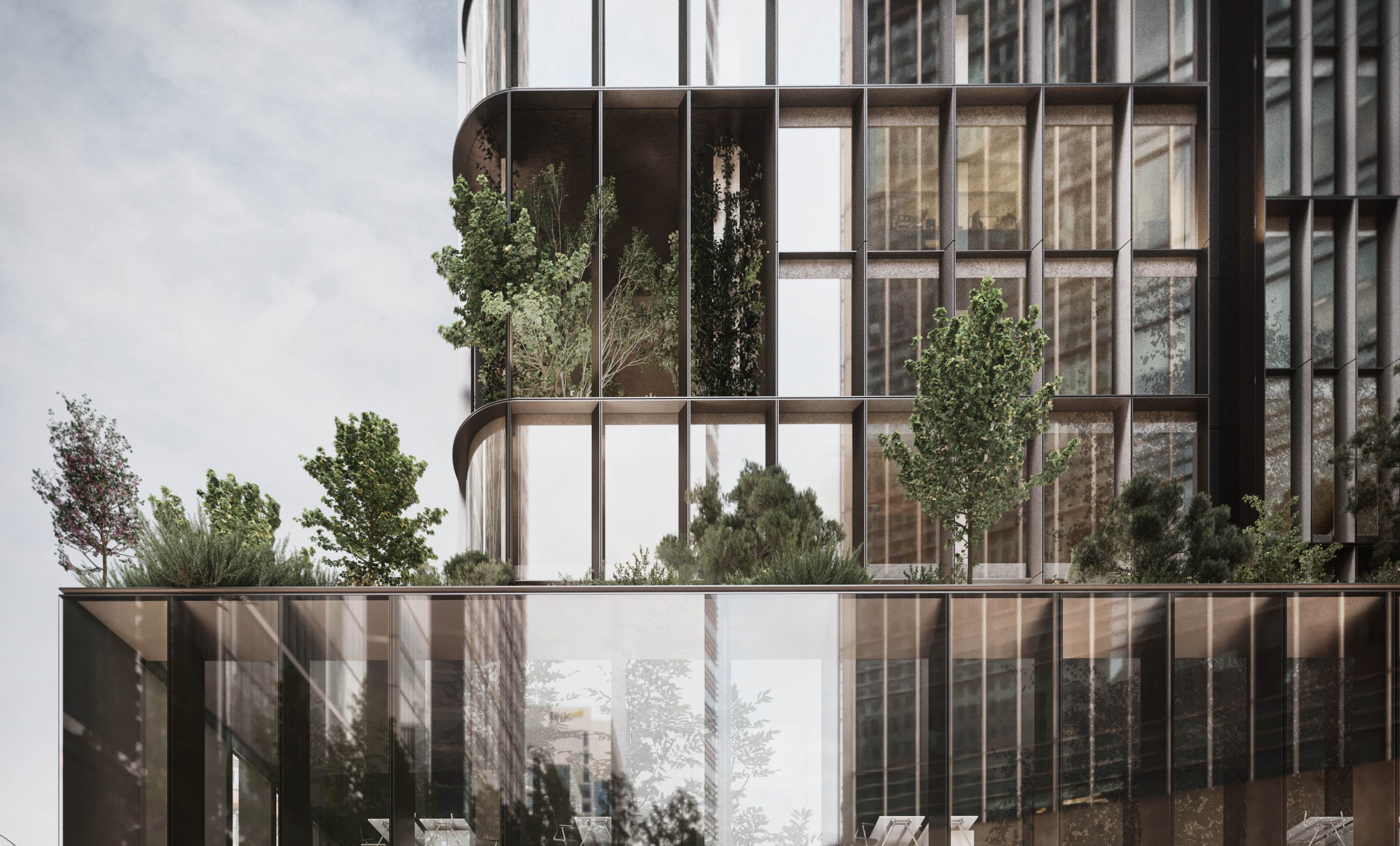 This is what the new Méndez Álvaro office tower in Madrid will look like
GCA Architects has unveiled the design for the refurbishment of Retama 3 in Madrid, a large 13,200 m2 office tower in Méndez Álvaro owned by the French firm Ardian, which will invest 25 million euros in the project.
In an area bounded by the railway tracks and the M-30 ring road, GCA Architects unveils an elegant solution with an innovative spirit based on bioclimatic principles and a conception of lightness.
"The new design rehabilitates the existing building while respecting the rhythm and the urban landscape, creating at the same time a new architectural reference for the expanding skyline of this area of the city," says Juan Riveiro, the partner at GCA Architects who leads the Madrid office.
The project is based on the user's wellbeing, conceiving work in both indoor and outdoor spaces, integrating large terraces with abundant native vegetation. At the same time, GCA Architects is committed to sustainability with a design that incorporates the latest technologies to achieve the maximum score in the Leed Platinum, Breeam Excelente, Well Core and Shell, Wiredscore Platinum, Smartscore Gold and Zero Carbon.
GCA Architects has been based in Madrid since 2020, and to consolidate this growth, the studio has incorporated architect Juan Riveiro as a partner, who will be in charge, together with associate architects Jorge Baselga and Luis Guillem, of leading the studio's growth in the capital. The management team of GCA Architects is now made up of seven partners, José Juanpere and Antonio Puig (founding partners); Francisco de Paz (managing partner); Josep Riu, Jordi Castañé, Andrea Navarro, and Juan Riveiro.