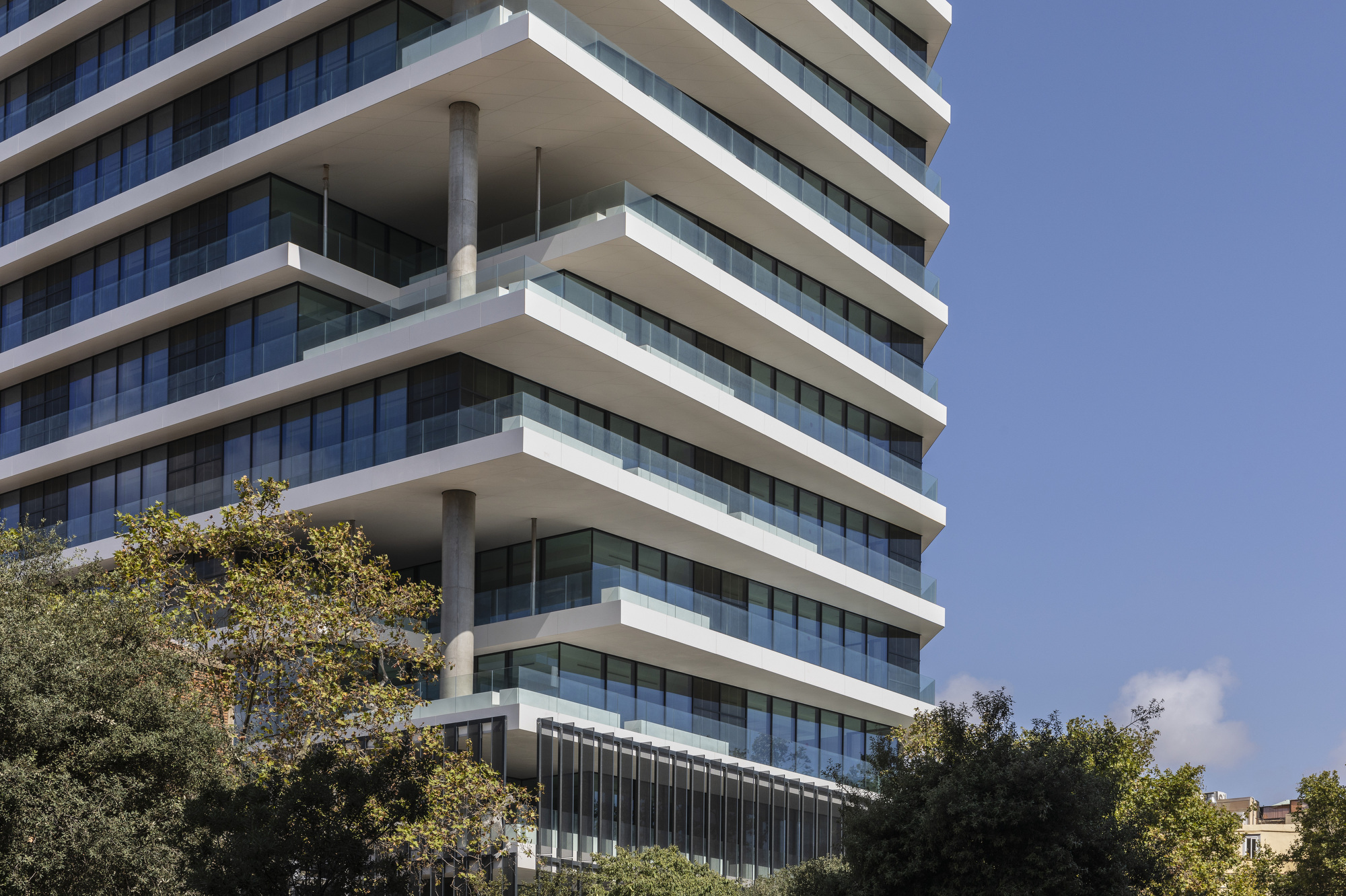 Sea Towers obtains the highest Europe's LEED Platinum score of December 2021
Last December, the SeaTowers building has obtained the highest LEEDPlatinum score in Europe, becoming part of the exclusive 3% of the highest scoring buildings in Europe and also the highest scoring building in Spain with LEED BD+C CS V4 certification.
This achievement reinforces GCA's ongoing commitment to promote the transformation towards an architecture committed to the best design with sustainability and wellness criteria.
The Sea complex has solar panels on the roof and facade to reduce energy consumption. Measures to promote sustainable transport such as preferential parking for electric vehicles and bicycle parking spaces contribute to a city that is inclined to be more environmentally friendly. A public area in the center of the block provides the neighborhood with a green lung and residents with a space for socializing and well-being. All these measures have led the project to obtain LEED Platinum certification.